AWARD WINNING ARTISTS CORNER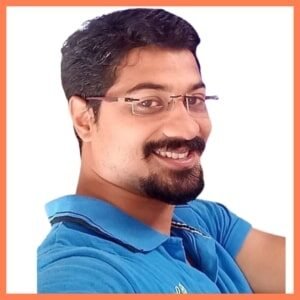 An Artist From India Embracing The Creativity Of Traditional And Modernization With A Twist. An electrical engineer by profession who believes in doing equal justice to engineering as well as his passion "Art". Dutt is a rising star and a well-known artist who specializes in mixed media and has estabalished his own signature style. Like many great talents, Mrinal is a self-taught artist and his inspiration comes from his mentor Sir M.F.Hussain.
Sukanta Chowdhury, the young sculptor from West Bengal has got his inner vision to view the world. He has broken the niche of conservatism, cloys of chauvinism and has created new beginnings of a pure Romantic and fantasized world. Sukanta thinks nature is the ultimate omnipotent, omniscient and is the only driving force of life. His works are a depiction of new thoughts which widen our imaginative faculty.
AWARD WINNING ARTISTS CORNER